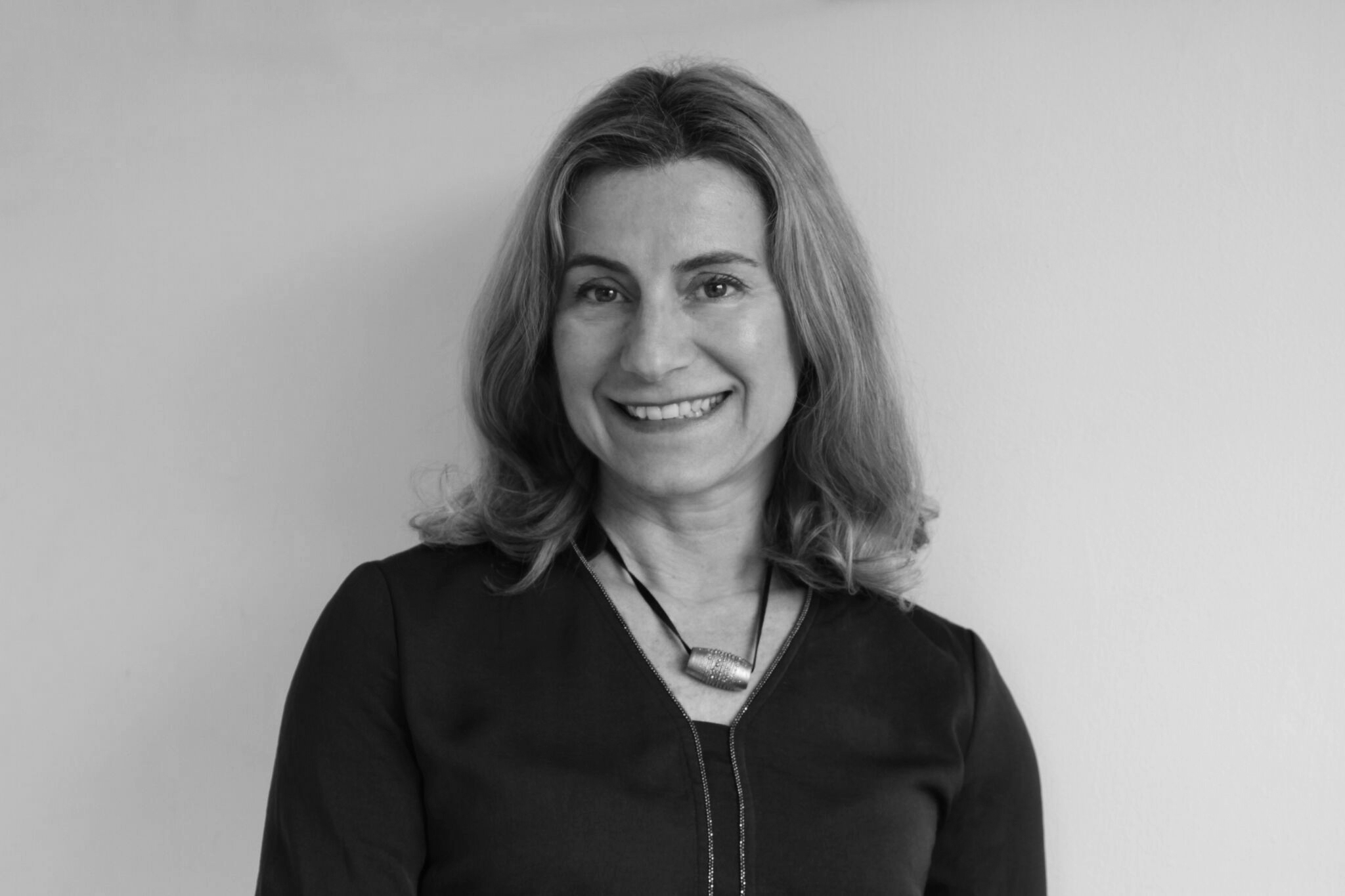 ...growing up in the wilds of Sardinia, the volcanic island of Stromboli and the coast of the Italian riviera and having sailed the world with my family on a restored 1926 danish fishing trawler, I've had a strong appreciation for how nature and design can work hand in hand.
I love the imperfections and quality found in natural, handcrafted materials and textiles. They add a sense of calm and serenity to a living space, bringing us closer to our heritage and providing a warmth and luxury often missing from interiors.
That's why, after 12 years working as a designer in London on high end residential projects, including 5 years at the practice of Jonathan Reed, I launched miomondo - italian for my world; because taking pleasure from your surroundings feels so much better when they're full of natural beauty.